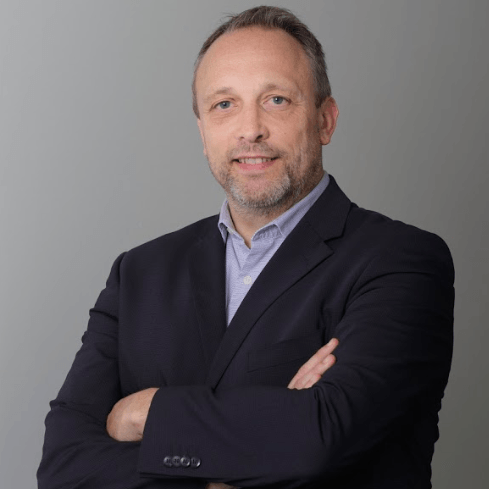 An expert with 25 years of experience in business development, sales, and marketing in the medical devices field.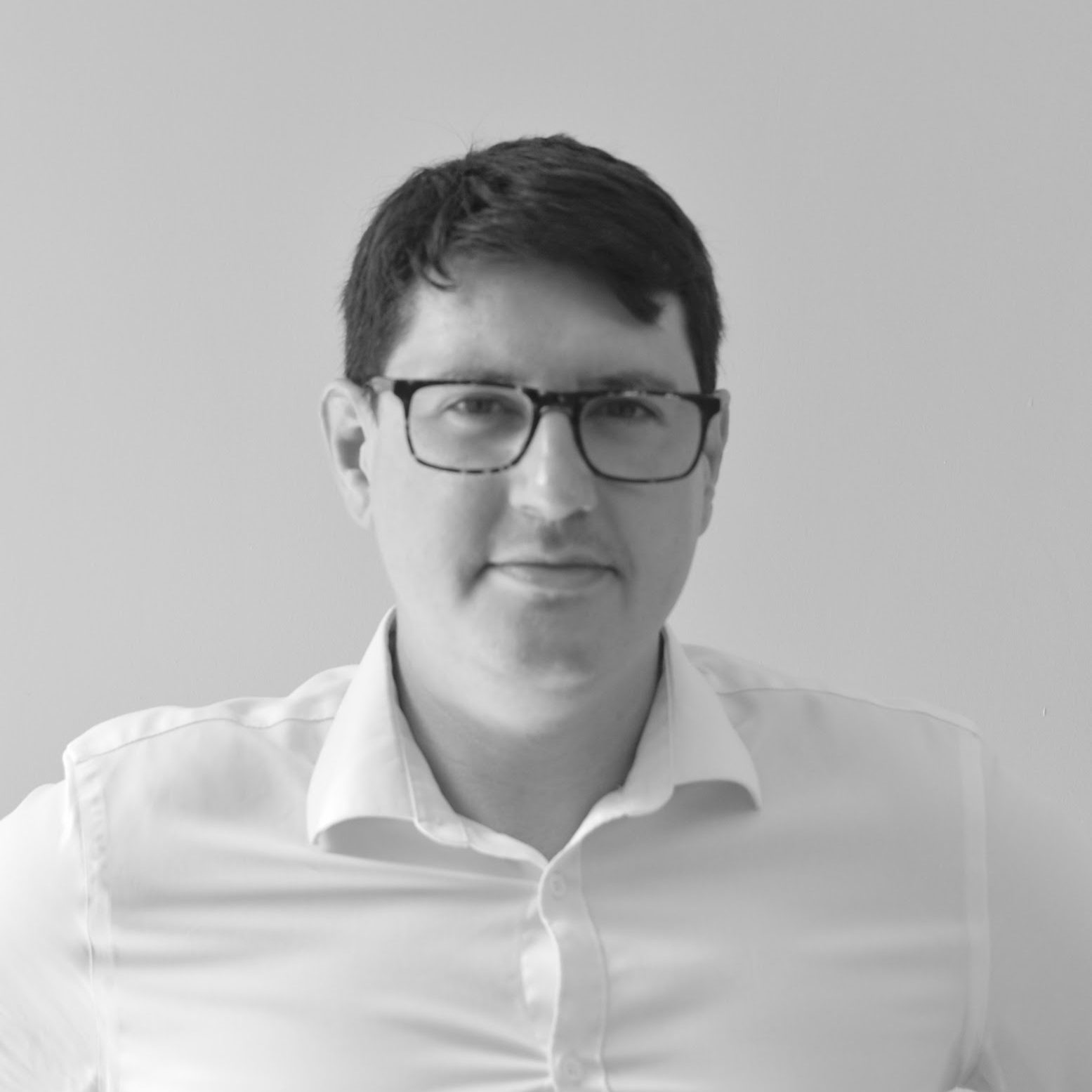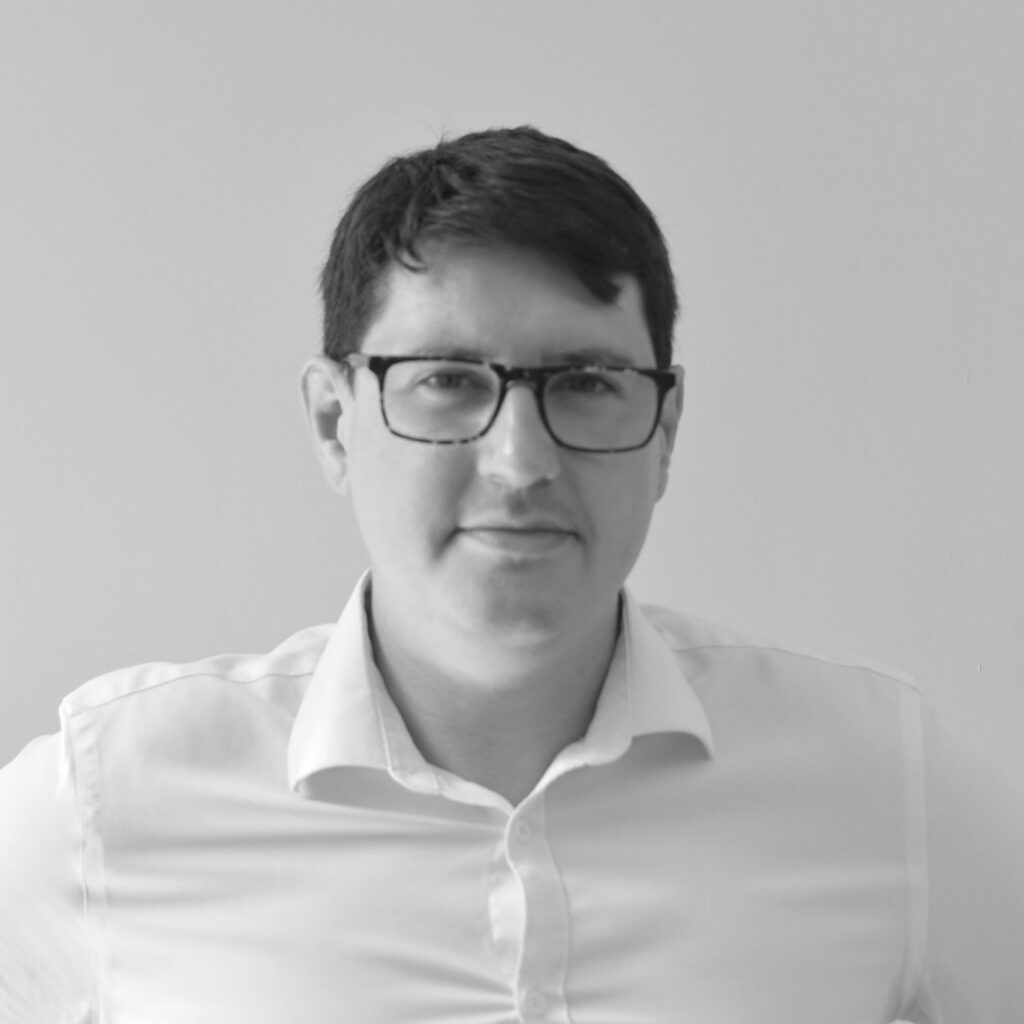 Embedded Electronic R&D Office and project Manager. Over 12 years of experience in development.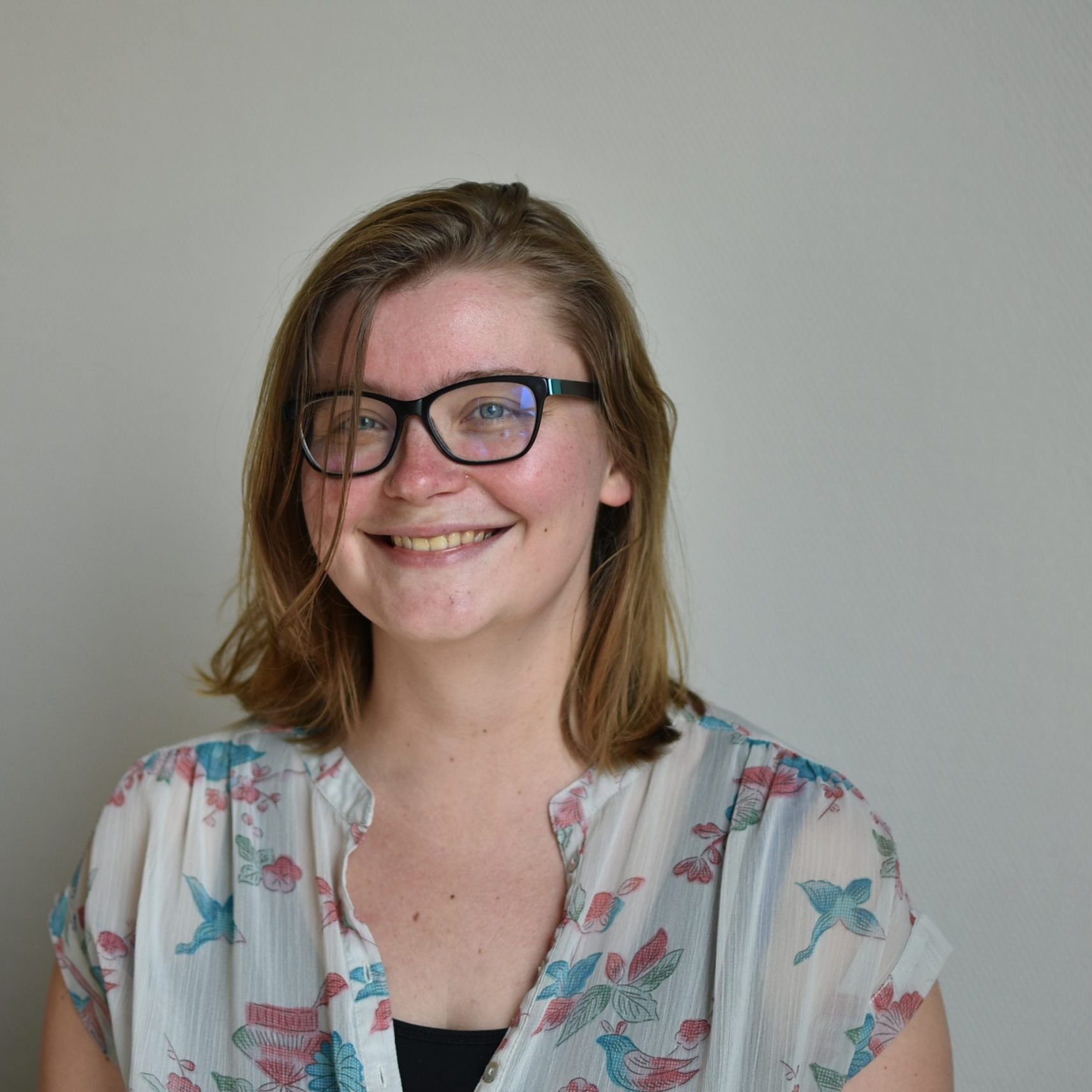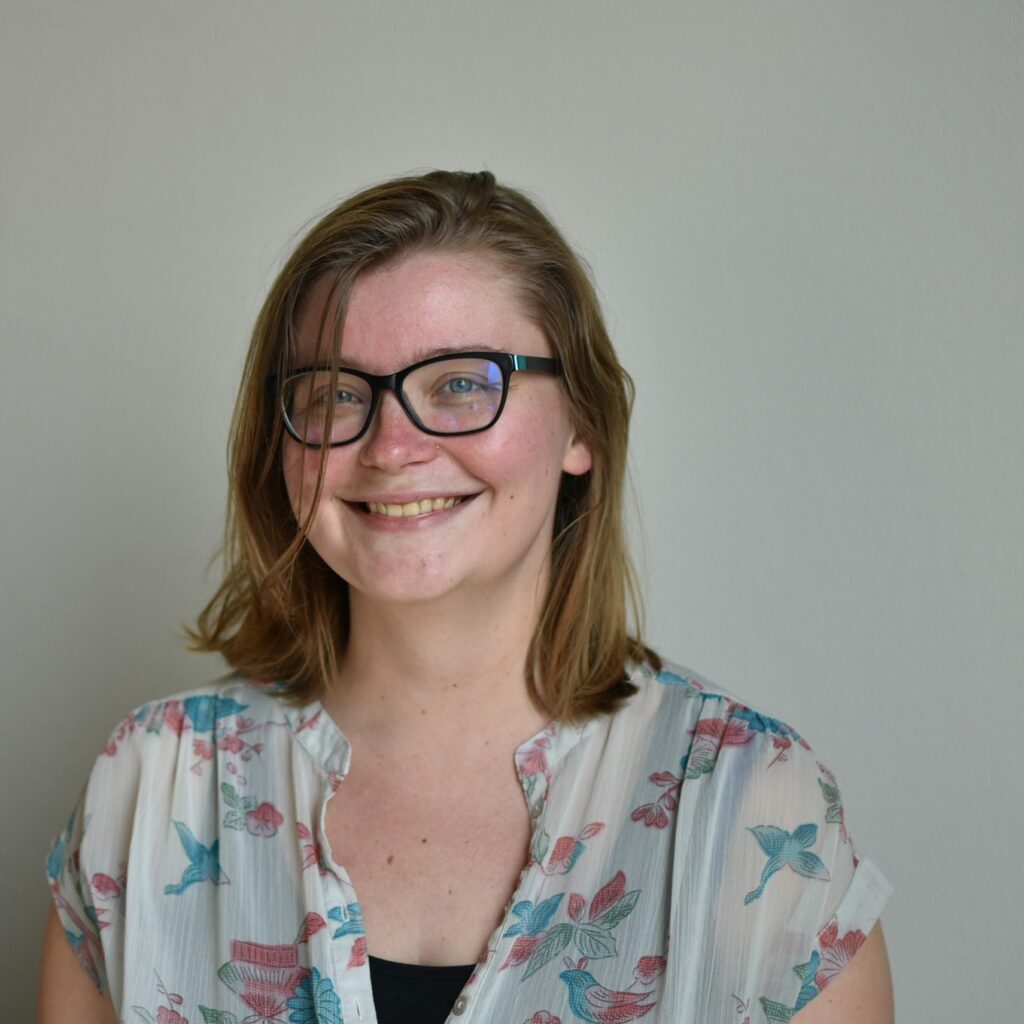 Neuroscience Application Specialist
Signal processing engineer and PhD in Neurosciences with expertise in different neuroimaging modalities MRI, EEG and NIRS.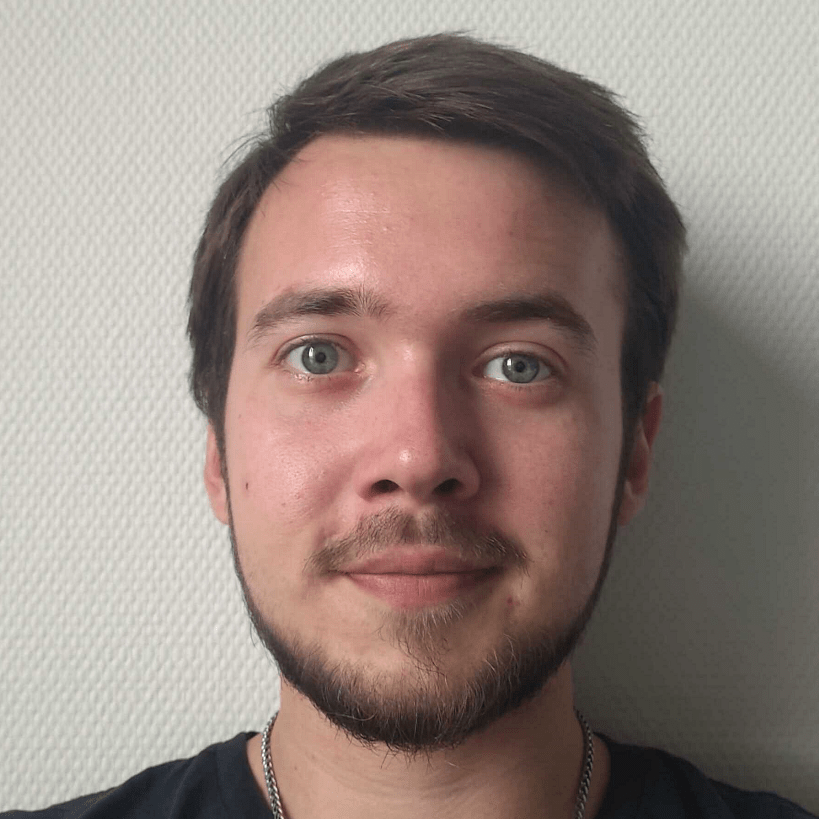 Development of new hardware and firmware solution for Seenel Imaging.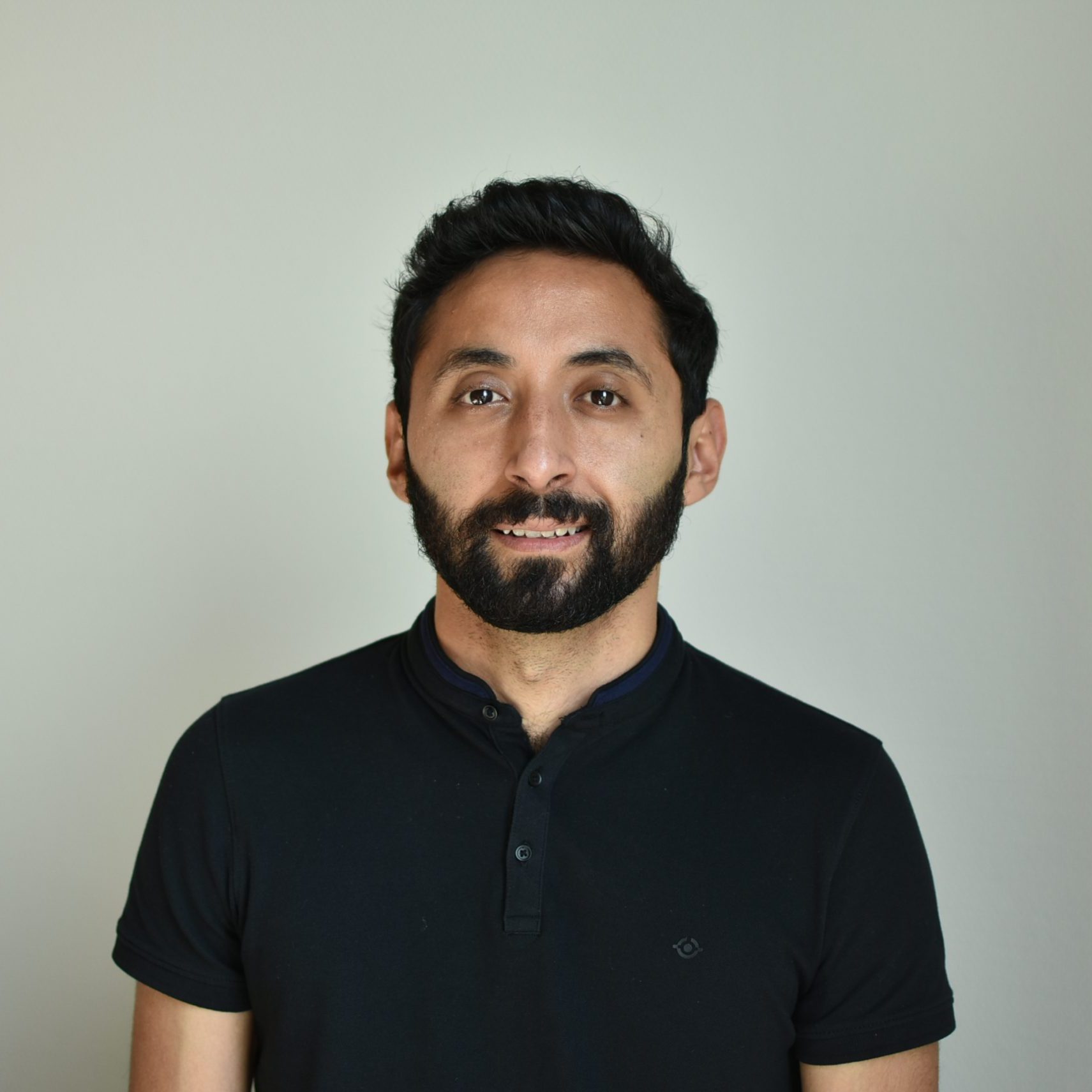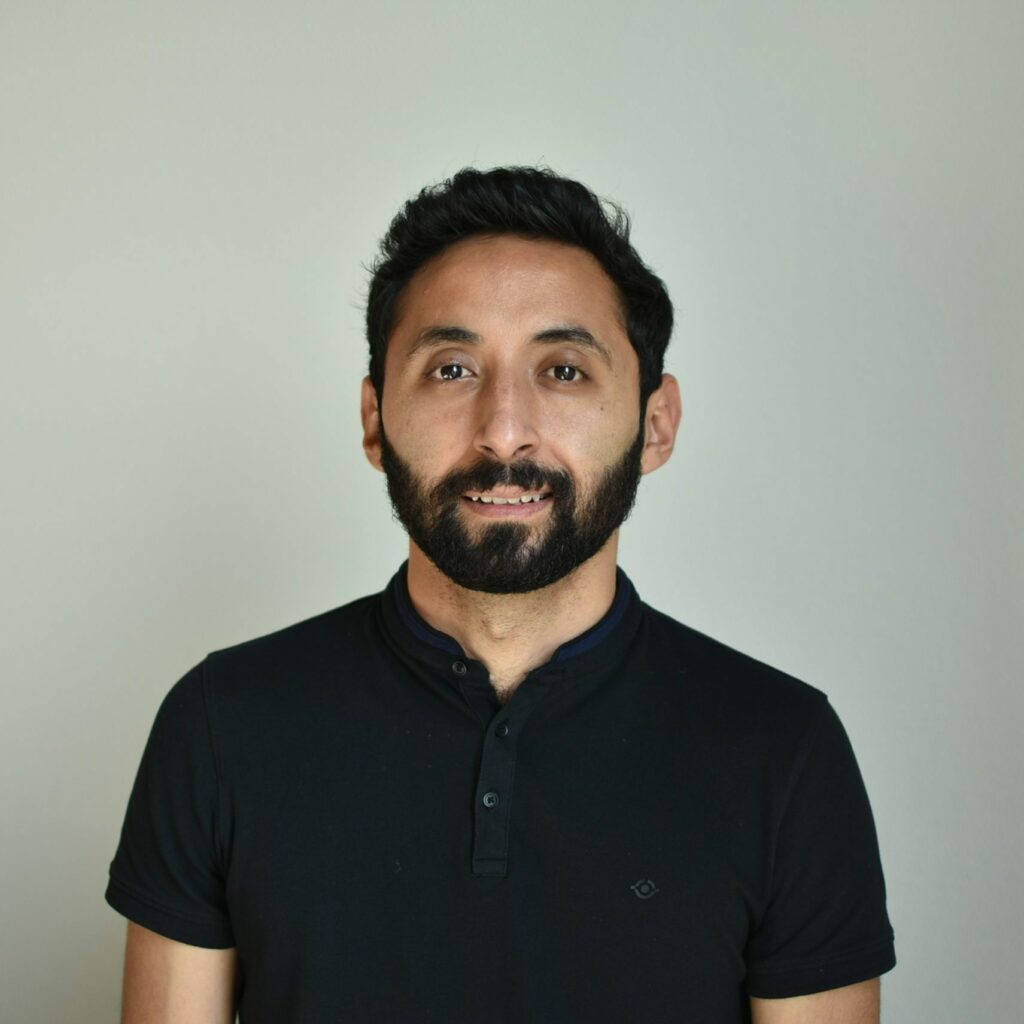 Master in Bioelectronics and PhD in Neuroscience, with expertise in Biomedical Instrumentation for Neurotechnology and Biopotentials.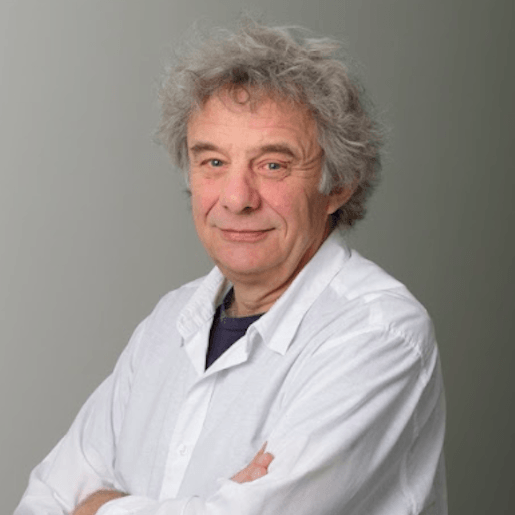 Clinical and Neuroscientific Advisor
Head of the Pediatric Clinical Neurophysiology Department at Amiens Picardy Hospital Director of the Multimodal Brain Function Analysis Research Group, Inserm UMR 1105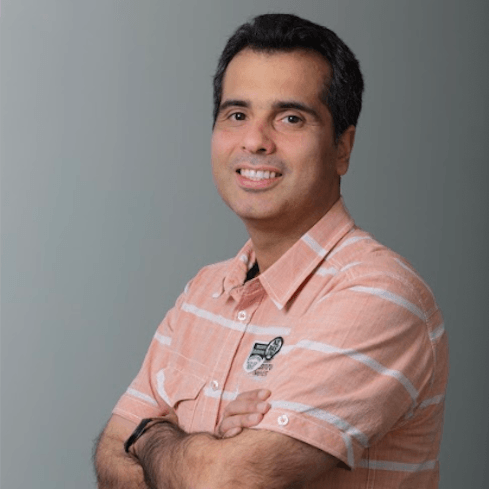 Research scientist, Faculty of Medicine, INSERM U1105 Laboratory, Picardy University. Hospital Engineer, Southern Hospital of Amiens, France