MedelOpt research Device is unique with a full integration of the fNIRS and EEG modalities from the headset to the ElOpt acquisition software.

MedelOpt® pushes back fNIRS boundaries and develop an appetite for being at the cutting edge of functional neuroimaging for research applications. It has been developped by researchers for resesearchers. The unique design addresses research requirements in many ways from bimodality to flexi-modularity. Beyond the fNIRS/EEG bimodality, MedelOpt® solutions can adapt overtime from Modality to Hyperscanning to address any of your interests and financial budget.
MedelOpt is proposing 3 product categories designed for Research Applications: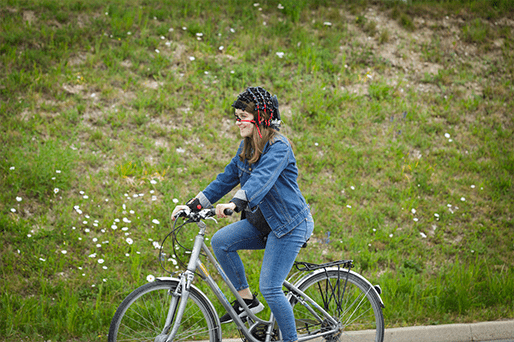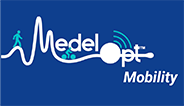 You need high density mapping with complete mobility with an unlimited range of acquisition? Medelopt Mobility adjustes to ecological context acquisitions or Virtual Reality requirment with a specific design to fit any headmouted VR displays.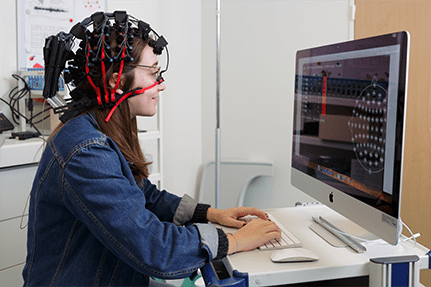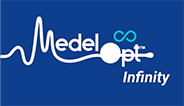 Or you need a very high density whole brain mapping and custom advanced montages with variable depths?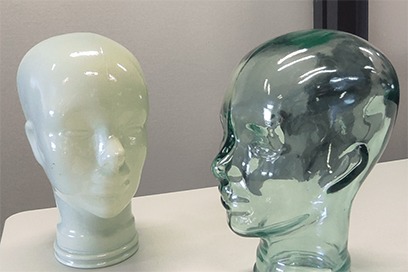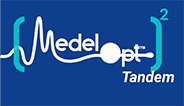 You rather want synchronized acquisitions? You are interested in hyperscanning and social interactions?